I believe in making every single day an adventure. Beneath initial observation lies deeper meaning if only we take the time to look. By making ourselves vulnerable, we promote growth within ourselves and within those around us. With these beliefs in mind, I have shaped my career as an International Adventure Guide, Environmental Advocate, and Storyteller in both for-profit and non-profit organizations around the world.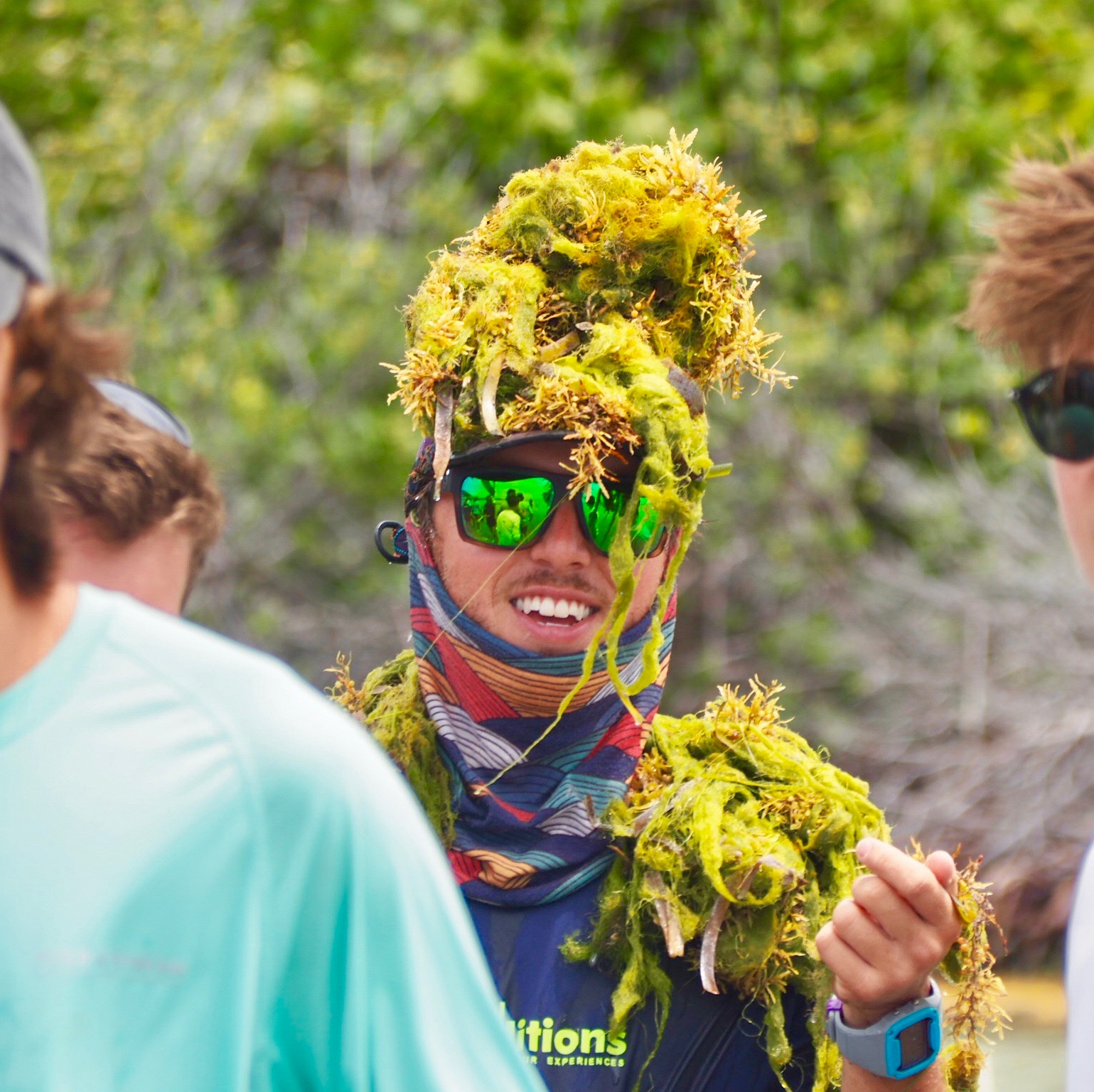 Conservation Through Education
As an educator, I believe there is always a connection to be made and a deeper story to be told. Engaging people in the environment and telling stories of connection is the work I have shaped my life around.